Access UBS Inventory Software
With integrated inventory management software in Access UBS, you'll get up-to-the-minute stock data across your general ledger, sales, and purchase orders
Inventory and stock management software
Provides you with the flexibility to handle all types of inventory transactions and have instant updates and inventory status at your fingertips.
Sales
Quotation

Sales Order

Delivery Order


Sales Invoice

Debit Note

Credit Note
Purchase
Purchase Order

GRN

Purchase Inv

Purchase CN

Purchase DN

P. Return
Stock Control
Transfer

Adj Increase

Adj Reduce

Bill of Material
More efficient order fulfillment
Improve your efficiency with UBS's inventory management software module that ensures orders are completed quickly and accurately whilst maintaining tight stock controls.
Ensure accurate stock counts, with barcode scanning to register inventory information.
Task flows displayed for easy reference.
Alert customers immediately when Delivery Order and Sales Invoice are generated.
SMS information directly from the system to customers or suppliers.
Bill of Material (BOM) template to build a list of raw materials, sub-assemblies, intermediate assemblies, components, sub-components, parts, and quantities to manufacture your product.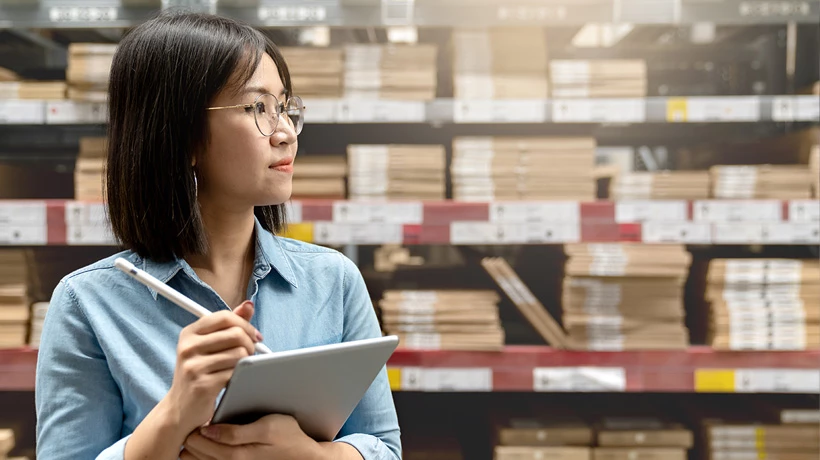 Smarter inventory and stock management software
Access UBS inventory management module provides detailed inventory management functions and features to help you maximize profitability and improve customer service.
With inventory management software that's integrated with your general ledger, sales, and purchase orders, you'll get up-to-the-minute visibility of your current inventory across helping you make smarter sales and purchase decisions.
Gain inventory reporting.
Optimise stock selection.
Tighten stock controls.
Accurately forecast stock needs.
Inventory software that provides greater visibility
Know exactly what inventory you hold at any point in time, get up-to-the-minute valuations, and keep a check on how quickly it's moving.
Keep track of your inventory in different storage facilities with location codes so that you can plan more efficiently.
It's time to start a new chapter with Sage UBS now. Sage UBS has worked tirelessly to create a newer and better Sage UBS with your feedback in mind.
Improved visibility and organization
Additions to the organization and improved visibility for customers to enjoy easier monitoring and more accurate reporting. 
Batch Code
Tracking of inventory batches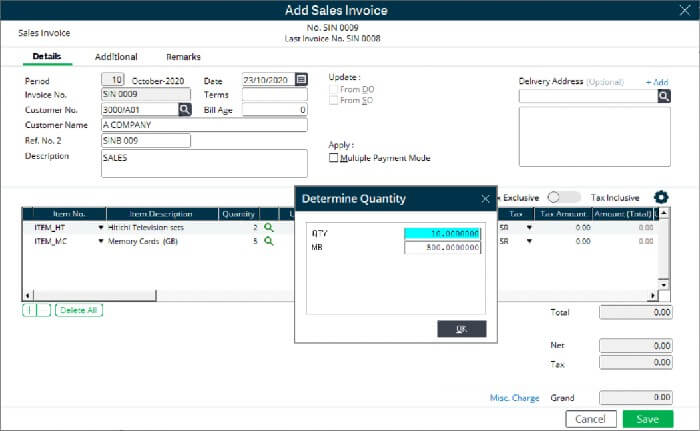 Quantity Formula
Consistent quantity formulas for easy calculation 
Serial Numbers
Unique serial numbers for each item
Body Remarks
Additional notes or remarks added to sales invoices